What is Unique in the Way I do Therapeutic Thai Massage?
        It's a Natural Way to Relieve Pain without unnecessary Suffering,
         Restore, Rejuvenate and Revitalize with the Master of Thai Massage

                                 Please see services to schedule an appointment by calling or texting Betse at 760-944-0442

          Early on in my career I fell rollerblading and my sciatic pain was unmanageable. It was so deep in my hip and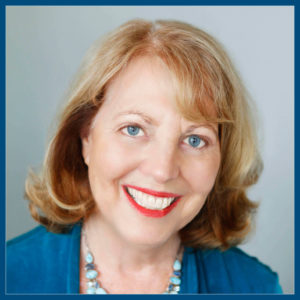 low back that I couldn't sleep and felt like screaming (which I think I did at times) I went to Physical Therapy and the spasms became worse. The same happened with a Chiropractor and a Deep Tissue Massage.  My Thai Massage Practitioner had been away teaching and finally returned. She thought it was important to go deep into my hip to relieve the pain.  I explained everyone had already tried that unsuccessfully and said for her to treat my sciatic nerve pain gently. I worked with her to give me the right pressure, from that experience I learned that treating the body gently helped me to perfect my skills to relieve the pain of the sciatic nerve. I have treated many clients in the last 25 years for sciatic nerve pain and now have simplified my process by finding the root cause and still able to use a gentle approach. I use the same approach for eliminating shoulder and neck issues. I am Passionate about Thai Massage and helping people become pain free.

 I have created a DVD to help other Massage Therapists become more successful with there clients. This DVD is good for the general population and professional Massage Therapists that want to use my techniques to alleviate pain. I have been Teaching and practicing Thai Massage since 1993.  I am based in San Diego North County Coastal, California.  I instruct small groups in Thai Massage and the therapeutic applications for healing.

You Tube Video describing Thai Massage